Looks like VT is going to be the guinea pig for getting rid of fossil fueled heating.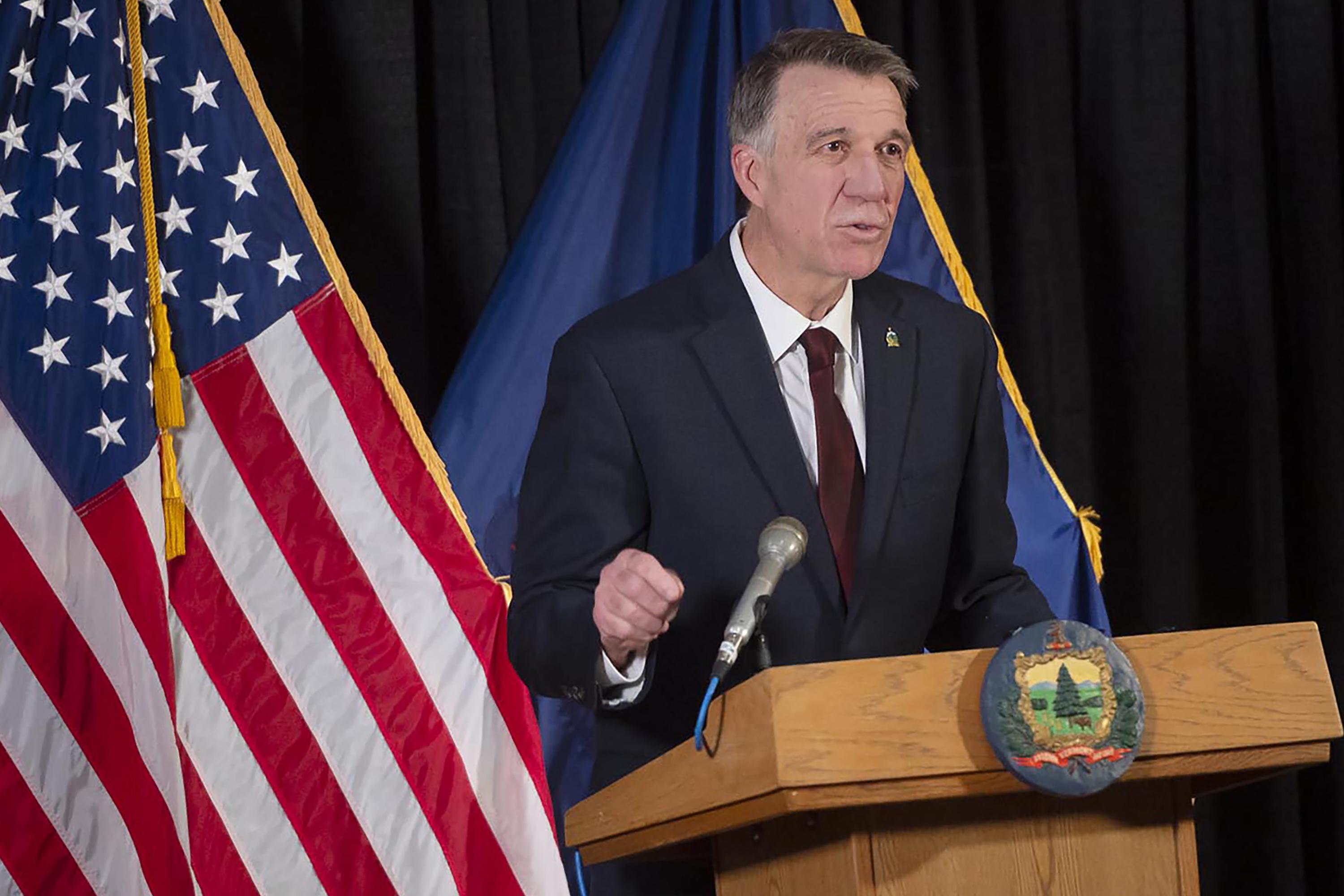 MONTPELIER, Vt. (AP) — Vermont's Legislature struck down a veto from Republican Gov. Phil Scott, meaning a new law that will push people to stop using fossil fuels to heat their homes took effect Thursday.
apnews.com
Essentially the fossil suppliers have to pay a surcharge on fossil fuels that they can offset by reducing their clients fossil fuel demand. VT has already bet big on cold climate heat pumps, there is independent entity called Efficiency Vermont funded by a surcharge on power bills so they are all in. Lots of predictions on what eventually happens but most indications are the small local heating oil dealers will go away replaced by larger regional firms that have the resources. There will be a large demand for currently limited HVAC techs to install heat pumps. Initially dealers can swap in biodiesel blends but it sells at a major premium. It also acts as a solvent for the built up sludge in the system from possibly decades of use of fossil based oil. Generally, that means lots of service calls for no heat due to plugged nozzles and filters for months or years as the sludge redisolves into the system. In many cases previously biodiesel sellers got sick of the calls for fuel conversions and required tank replacements. I also think a lot of Tiger Loops with finer filters than the standard felt filters get installed.
The big issue in VT is that the people who use the most heating oil (natural gas is very limited) are the ones living in old rural housing stock that are the least able to afford system upgrades. Propane is available most of the time but deliveries can be choked off for weeks during mud season and even active winter weather as VT rural roads are marginal at best.
Many of the rural towns also have marginal small electric suppliers that have frequent and extended outages particularly in winter, oil furnaces can be run with pretty small generator but it stakes a much larger generator to run cold climate heat pumps whose COP is approaching straight resistance heat in cold winter temps. The statewide power grid has been underinvested in for decades and would require billions to upgrade and require politically unpopular new or expanded transmission lines. They do have connections to the Canadian grid so they should be able to get the power at least in the short term. There are current predictions that Hydro Quebec will run out of surplus power for sale in about 5 years unless they build new hydro capacity and that typically takes decades and provincial support. VT was an early advocate of WindPower but once a couple of big farms went in, most Vermonters do not want them in their backyards, so new farm development has stalled.
Wood heat does not appear to directly addressed, butVT government is very uncomfortable with advocating it for new installations.
It will be interesting to see how the experiment works out from afar.