It looks like synthetic meat is not so carbon friendly. A recent study completed by the food labs at UC Davis concluded that lab-grown animal cell-based meats (ACBM) are much more carbon-intensive than animal-based proteins.
"The results indicate that the environmental impact of near-term ACBM production is likely to be orders of magnitude higher than median beef production if a highly refined growth medium is utilized for ACBM production."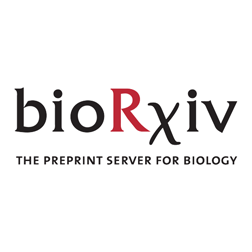 Interest in animal cell-based meat (ACBM) or cultured meat as a viable environmentally conscious replacement for livestock production has been increasing, however a life cycle assessment for the current production methods of ACBM has not been conducted. Currently, ACBM products are being...

www.biorxiv.org
This is the value of good science questioning whether some solutions for climate change are appropriate. I don't eat beef and only a little chicken or fish. Protein from vegetable sources is sufficient to keep me healthy.