Here are today's pics. Sunny and 71º.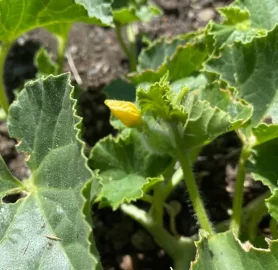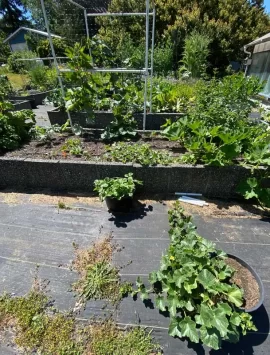 Baby cantaloupe forming. Cantaloupes in a container and in the bed.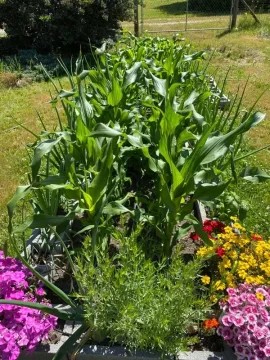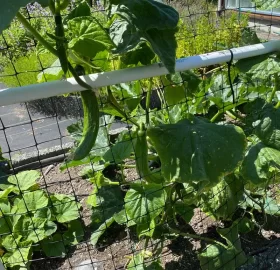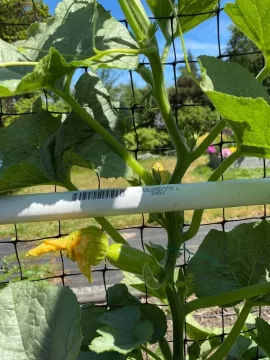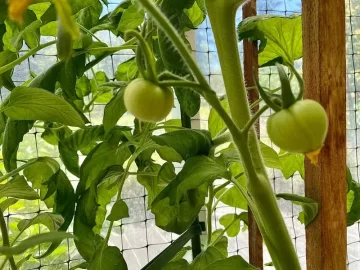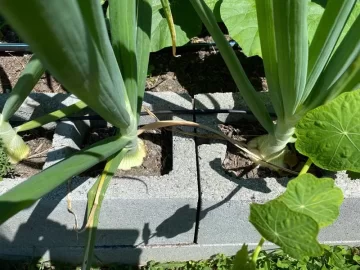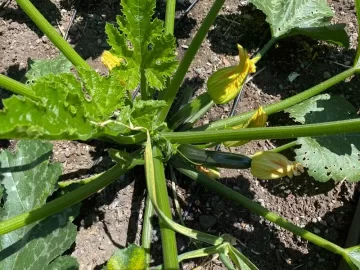 First tiny tomatoes, lots of baby squash, coming along. Onions are starting to swell out. Corn will be waist high soon.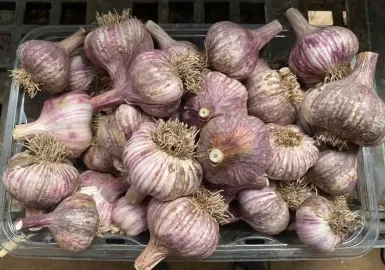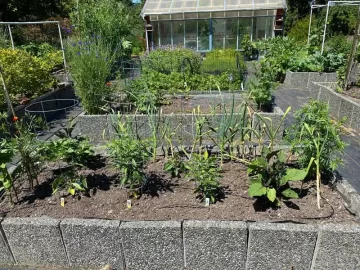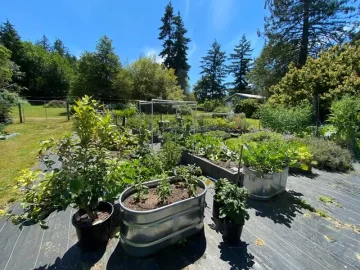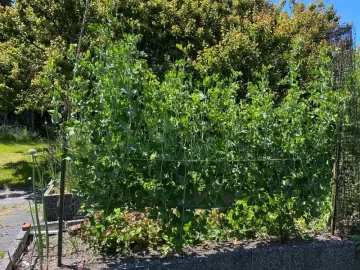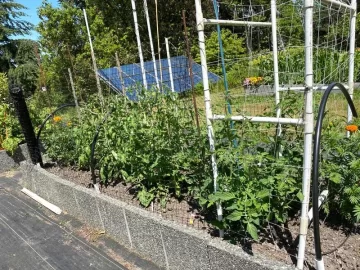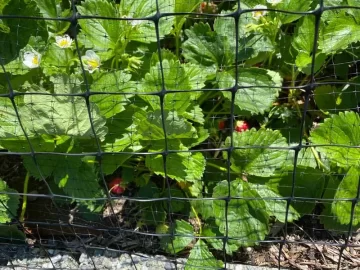 Peas, strawberries, tomatoes, peppers, & eggplant are all liking the sun. First harvest of garlic complete. Soft neck next.