Not according to this detailed study published in Joule.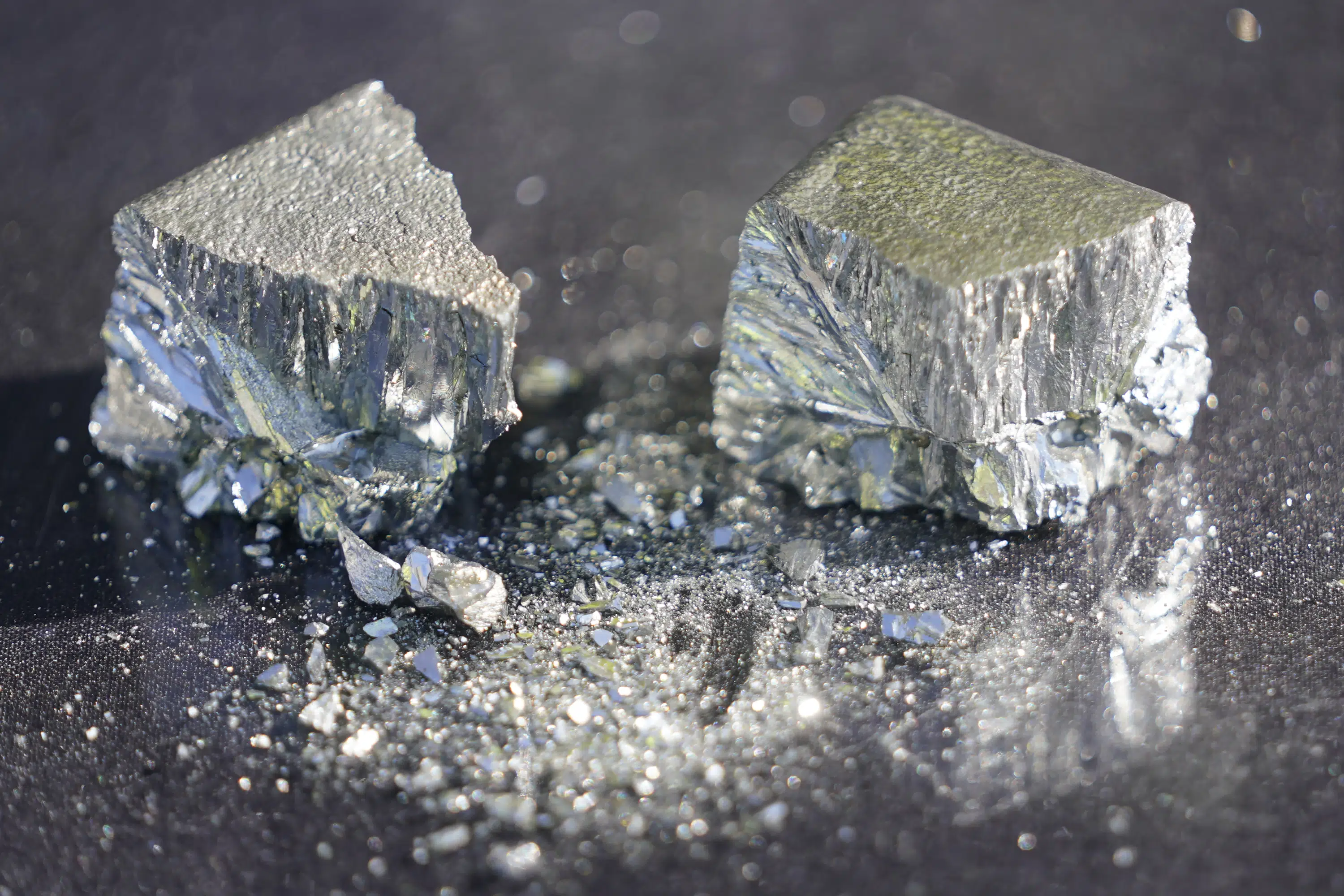 The world has enough rare earth minerals and other critical raw materials to switch from fossil fuels to renewable energy to produce electricity and limit global warming , according to a new study that counters concerns about the supply of such minerals.
apnews.com
The study:
How many tons of steel, copper, silver, rare earth metals, and other materials are needed to build power generation facilities over the next 30 years? This study estimated future global material needs for electricity-producing infrastructure across a wide range of scenarios. While wind and solar...
Last edited: