Looking to put new insert in existing fireplace opening. Our house was built in 1913, about 1600 sq ft in Detroit, MI with minimal insulation and radiators that actually are quite lovely. I believe we can heat the whole first floor no problem, don't really know how temps will be affected on second floor. Attic is unfinished w/ insulation in the floor. This living room isn't huge - maybe 15'x20'.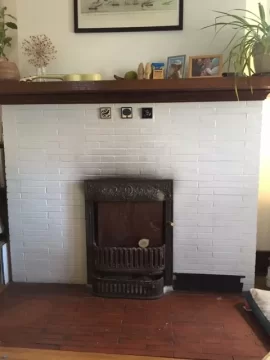 There are 3 issues with my existing opening as I see it:
1.
Width
: I know that I need to cut my opening wider to fit any insert. Have a quote for a fairly simple job to enlarge to whatever size and cut straight back.
2.
Height
: existing opening is very tall - nearly 32" from floor. I don't expect to put a massive insert in here, and don't want a huge oversize surround that will dwarf the unit. Otherwise, I'm wondering if we'll need to build a raised hearth, which is a whole other story (and probably rules out our budget for this in the immediate future).
3.
Depth
: existing is just about 14.5". The Enviro Venice 1200 is one of the only units I've found that MIGHT fit in that depth. I've looked at Enviro, Regency, Napoleon, Osburn, Hearthstone, etc...just starting to pick through Jotul and Pacific Energy links and I have not found anything successful yet. Is it feasible to cut back into fireplace to make it deeper?
Or any other input on questions I should be asking? Trying to be prepared for talking with contractors. Yes, I wish I had done all my research in the spring or summer. Oops.
Right now, top contenders are Enviro Venice 1200, PE Super, BK Sirocco, Regency CI2600, and maybe Hearthstone Morgan. Any obvious units I'm overlooking?
Thanks helpful people! Just discovered the forum and am soaking up everything I can read!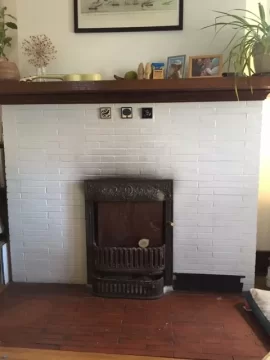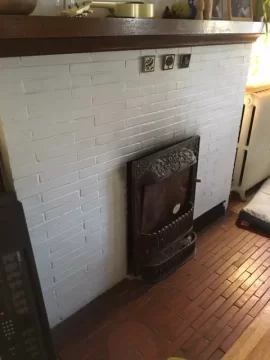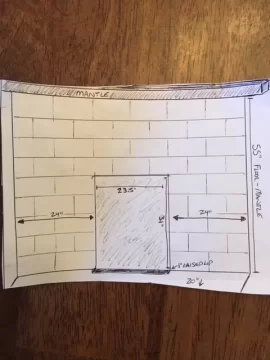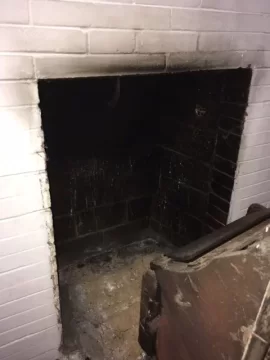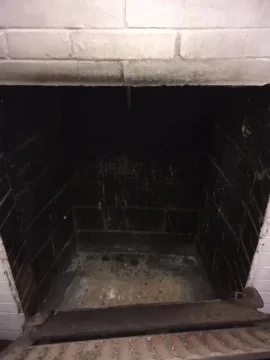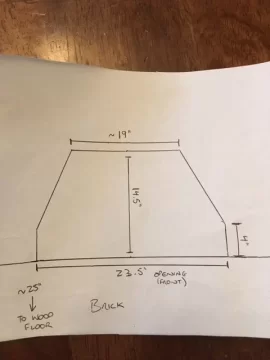 Last edited by a moderator: