Hi Guys,
Been reading a ton but figured I'd do a post here for some thoughts on some things , I have an older colonial home that is need of some help heating. I've always wanted a wood stove and have a large old masonry fireplace that we never used. Planning on buying a pre insulated chimney liner and got a stove from a friend. The stove is a 1988 Vermont Castings resolute acclaim, pictures attached. Any thoughts on maintenance of this older stove ? Is it something where I won't know until I fire it up? I got it for $100 so if I have to put money into it , I should be fine. Let me know. I also plan on buying a hearth extension pad and this liner and doing the install myself , my roof is pretty manageable. Any tips/ thoughts / or guidance would be super cool, going to buy the liner tomorrow!
Thinking of going with this kit:
The EasyFlex 316Ti Pre-Insulated Chimney Liner Kit - 6" is a durable, flexible liner that comes pre-insulated and provides zero clearance inside of a masonry chimney! The superior flexibility allows for this liner to be installed easily and quickly.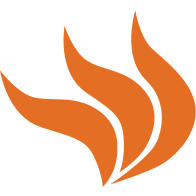 www.woodlanddirect.com
And this hearth pad in front :
Protect your floors from the intense heat, hot coals, ashes and soot that your wood stove can produce. Add the HY-C 18" x 48" Type 2 Hearth Extender - Black to your hearth pad or fireplace to add further protection from flying embers and sparks. Feat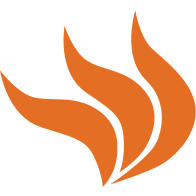 www.woodlanddirect.com