I am in the process of installing a Morso 6140 vented out the back through a masonry chimney. The chimney is in the center of the house and I am not sure of the clearance on the backside ( I know for sure it is at least 7in ) so I plan to use the DVL clean out T. The chimney is lined with the insulated liner from Rockford.
The DVL- t fits tightly onto the stove without an appliance adapter but I cannot find an answer on how to connect the DVL to the liner. I've already called Rockford who recommended a universal adapter but it doesn't look like that will attach to the DVL. I've called Duravent customer support but they haven't called me back.
Thank you in advance for any guidance.
Stove
DVL T
The DuraVent DVL-T DVL Double-Wall Black Tee with Clean-Out Cap from DuraVent provides a premium product for use with the DVL chimney system. This double-wall black tee with clean-out cap installs with rear exit appliances and appliances requiring a barometric damper.DVL offers a double-wall...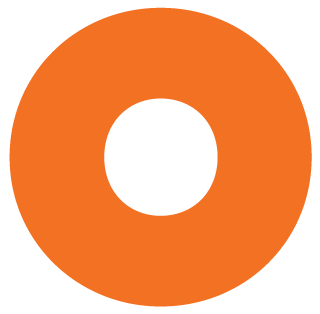 www.fireplacesdirect.com
Chimney Liner
Build Your Own Kit Rock-Flex Pre-Insulated Stainless Steel Chimney Liner & Components Kit Applications: Installed in a masonry chimney venting Wood, Pellet, Gas, Oil, and Coal burning appliances How this page works: Click "Customize" below to start building your liner kit Select Rock-Flex...
www.rockfordchimneysupply.com