This is the first quote I received for purchase and installation of Blaze King Princess freestanding stove. New construction.
Quote does not include hearth yet (another contractor will provide)
GC quoted high number for "fireplace installation" so I asked him instead to manage woodstove installer as a sub and add his O&P
Any feedback on this quote?
I'm comparing it to my previous install (BK Princess insert installed into masonry chimney) - stove cost is similar but the chimney is higher than I expected. Any way you see to economize here? Should be a simple straight pipe up through the second floor and attic.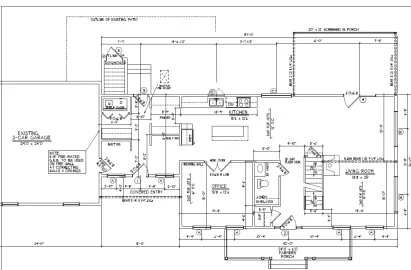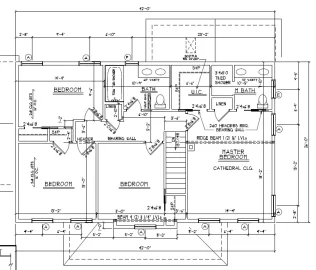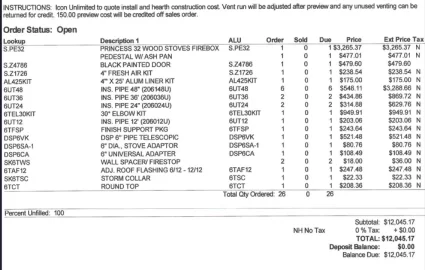 Last edited: