I picked up a Lopi Freedom yesterday for free from Craigslist. I went outside today to take a closer look at ot.
This is how it came off the truck: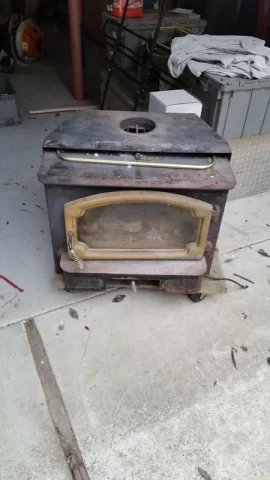 Inside: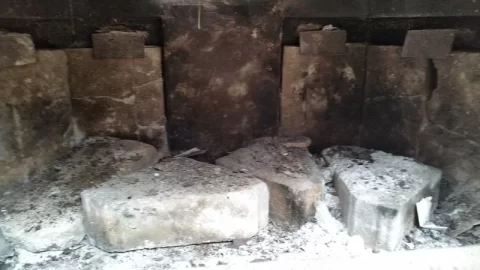 Missing bypass: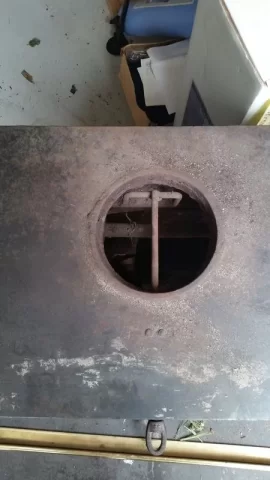 This stove was neglected and beat up. The firebrick was cracked and it was rusty from the leaking flue cap. The air damper at the bottom is rusted and won't move. I thought I would clean it up and see what I have. I scooped up at much ash as I could then I opened the door and blew it out through the top exhaust with a leaf blower. I also blew out the passages between the firebox and outside metal. Tons of dust and debris came out. This is what I have:
Cleaned up: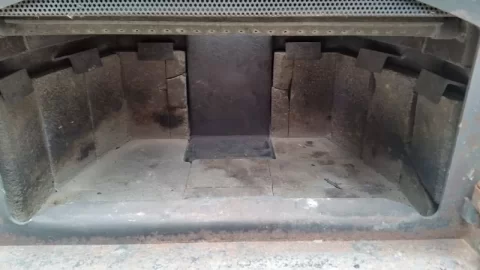 Then I looked inside and found the cracks: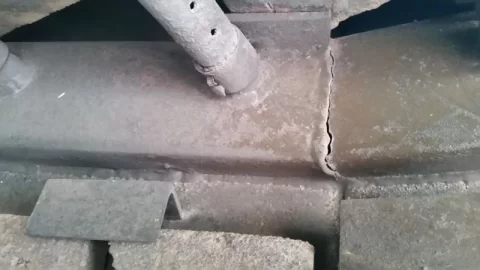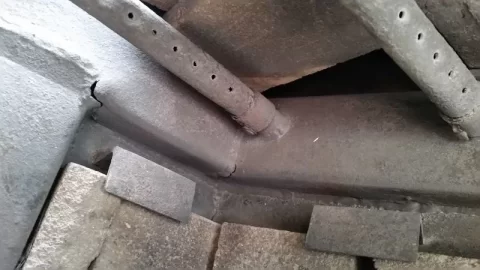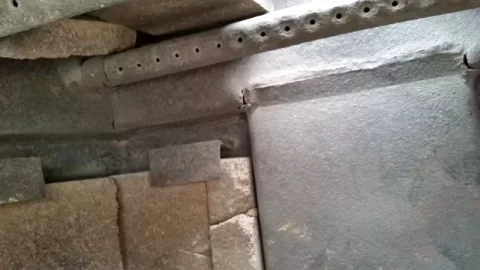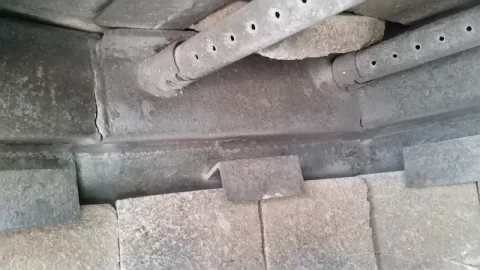 This was a discouraging find. Has anyone had success welding cracks like this or welding in repair plates? I would like to save this stove if I can. Please share your experience with this type of problem.
Also has anyone freed up a rusted air damper on a Lopi stove? Can you take the stove apart to get to the damper mechanism?
Thanks,
Bob