What are you using to get them all to the same height?
Do you have a stop or....
Thanks
If you don't have any Vanguard chains to sharpen, you may not know what I'm talking about here.... Vanguard is Oregon's attempt at making a high performance safety chain. It performs better than most other safety chains, but is widely disliked because adjusting the rakers is a nightmare with a file, and you can even be there a long time with a grinder!
The raker height is adjusted later on the chain grinder or with a file.
The angle grinder is just de-Vanguarding the chain so you CAN adjust the rakers.
If you don't want the rakers to be too hard for a file, use a diamond cutoff wheel... a stone gets them too hot unless you spend an hour doing a chain.
Stihl semichisel from the to-be-sharpened pile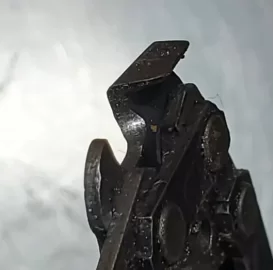 Vanguard chain from the to-be-de-Vanguarded pile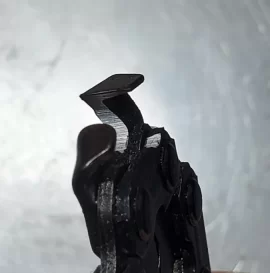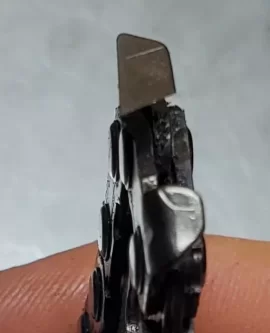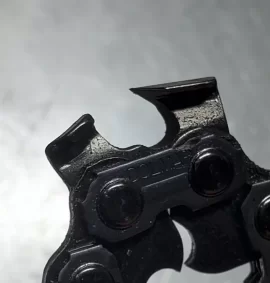 De-Vanguarded Vanguard chain