This is my first post to Hearth.com. We just had our new Kozy Heat Z42CD ZC fireplace installed, and I figured I'd post some pictures and info for the benefit of the group. We had it installed to replace a prefab junk ZC fireplace (not sure the brand - possibly a Heatilator) I think I've read every thread on this site that mentions the Z42. The information I've gleaned from everyone on this site has been incredibly helpful in helping us choose to go with the Kozy, and to stick with our choice when others were trying to sell us on other stoves. We haven't had our first fire yet (its May - perfect timing!), but I'll follow up in the Fall with some reviews once we start using the thing. For now, time to find a wood splitter and start seasoning some wood.
Some details on the install: We went with the CD model with the fans in the firebox, but opted not to use the optional duct punch outs. We bought the stove from Ace Home and Leisure for around $2500. Their quote on the piping, installation, and hearth work was out-freaking-rageous (around 7K!!). This was almost a hard stop for us on getting the stove, but luckily we found a firefighter right down the road who has a side-business doing stoves, and he did all of it for about another $2500 (piping, chase cover, install, hearth work).
I've read a lot about the pros and cons of the stove, and am anxious to see how it goes. If anyone that has posted about the Z42 in the past is reading this, thank you! Hopefully my post helps some folks in the future.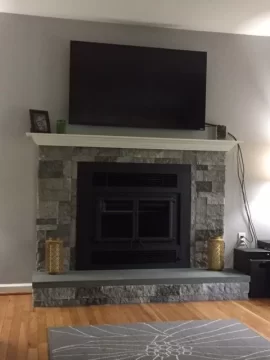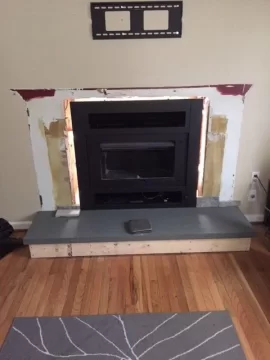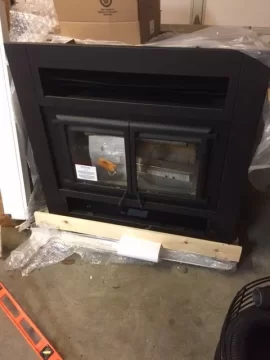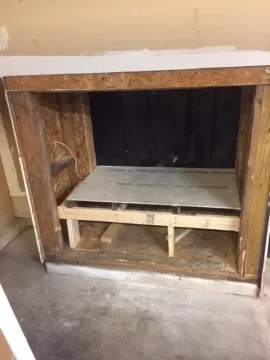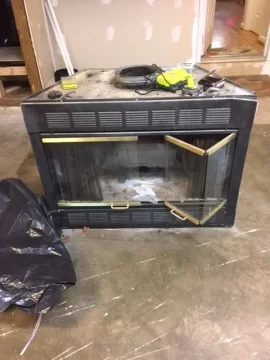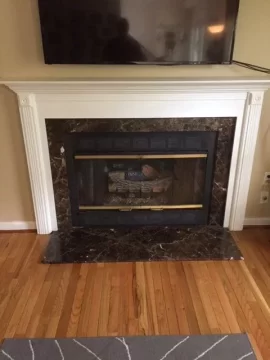 Last edited by a moderator: