Ephase is releasing their new IQ8 line of microinverters soon. This is exciting because the IQ8 line is capable of forming a microgrid without batteries.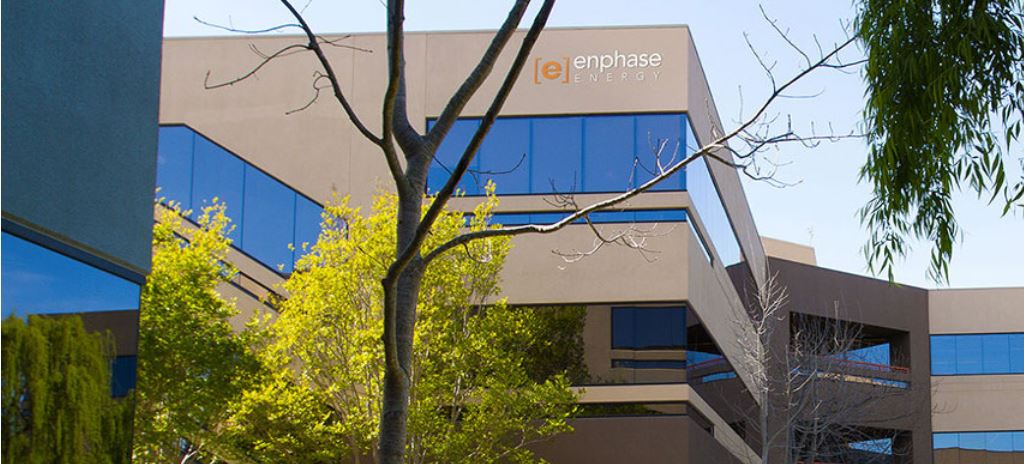 The IQ8 solar microinverters are capable of forming a microgrid during a power outage using only sunlight, providing backup power without a battery. The systems also allow any size Enphase battery to be paired with a solar system. pv-magazine-usa.com
While this has been done before by SMA, that solution was very limited and only gave you one outlet capable of 2000W Max when the sun was shining. The IQ8 micros will still have the limitation of only giving you power when the sun is out if you don't get batteries, but you'd be able to utilize the full potential of your solar panels and not be limited to just one outlet.
You can also add batteries for storage if you want, and I think that one nice feature of these micros is that they will allow you to buy a smaller battery backup system that is sized just to get you through the overnight hours and cloudy periods.