Looking to put a wood insert into our fireplace, went to a reputable dealer in the area who recommended the model below:
Large Flush Wood NexGen-Fyre™ Arch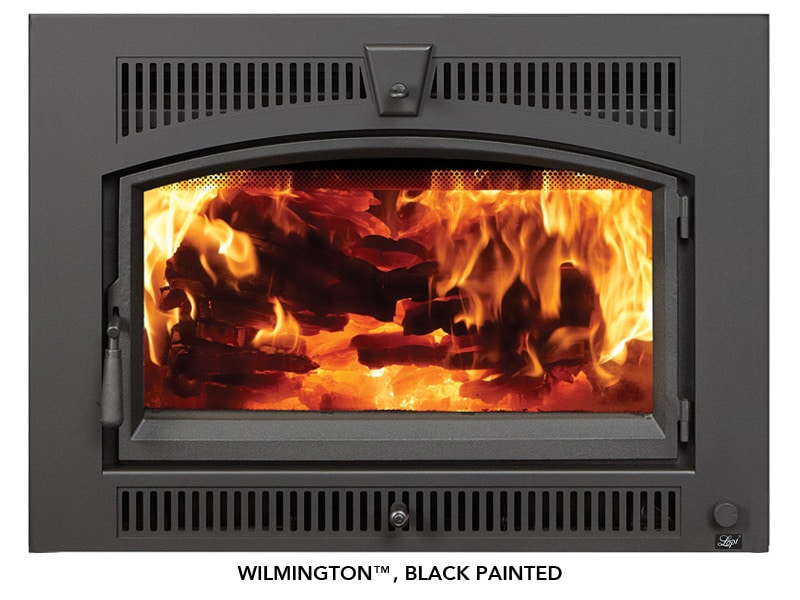 INNOVATIONS WATCH VIDEO ON THIS FIREPLACE HOW TO USE YOUR MOISTURE METER
www.lopistoves.com
Our home is about 2900 sq ft, so I like the large size of this unit ... although if we wanted the igniter option we'd have to drop down to the medium size unit (2.2 vs 3.0 cubic feet). Regardless, I was a bit surprised at the quote: $8900 installed for the large, or $8500 for the medium. And that's with me getting the electrical ready. They said $2000 for the install, so the rest is the unit and the liner for a two-story chimney and whatever else is required. It looks like the unit itself has been in the $5000 range recently (not sure if that's pre-covid or what).
Is this reasonable, or should I keep looking? We aren't married to this particular model, but we do prefer a larger unit. Here are our measurements:
Front width: 38.5"
Rear width: 32.0"
Front height: 31.0"
Rear height: 22.0"
Top depth: 18.0"
Bottom depth: 21.5"