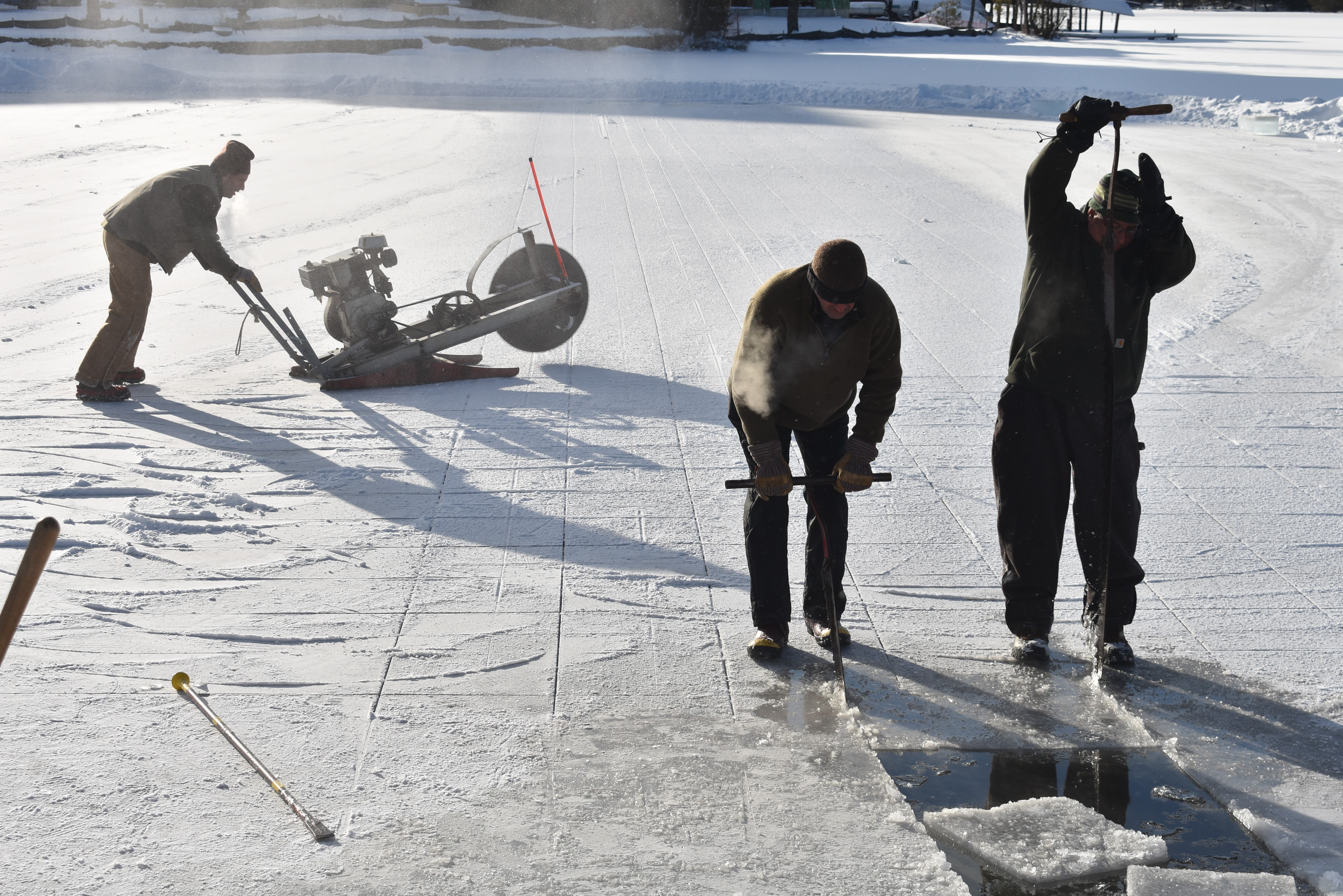 SARANAC LAKE — A bright sun hung over Pontiac Bay Monday morning as more than 20 volunteers got to work building this year's Winter Carnival Ice Palace.

www.adirondackdailyenterprise.com
A link to some palace history is below.
ice palace Is there a charge for entering the palace?No! There is no charge for entering or viewing the Ice Palace.
www.saranaclakewintercarnival.com