Hello hearth!
Haven't been up to much since the great roof leak of 2016 lol (another thread). Finally getting around to a project I've been planning for over a year. It's called the ugly drum smoker.
I work at chemical company so a new unlined drum no problem. Upon searching for info. Much like I came across this site I came across the BBQ brethren! Anywho finally getting round to the project. Hope to have it completed by my bday. Cinco de mayo and do my first brisket.
Any info or help/ tips appreciated here is the progress pics ( which is just me burning paint off). And hopeful outcome.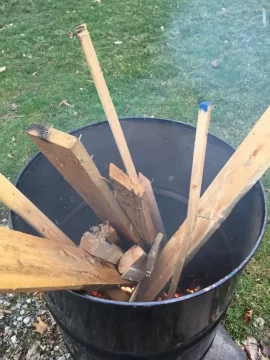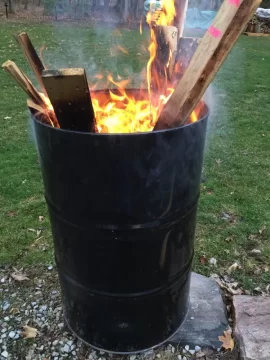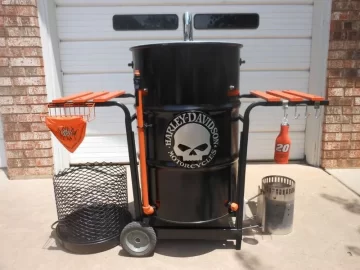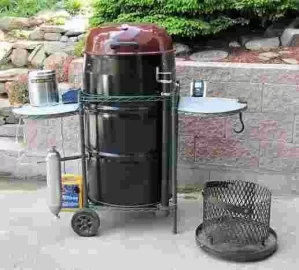 Last edited by a moderator: