If your debating to use any form of Electric Heat versus Pellets, I strongly suggest burn the pellets. At the current time do not use any electric heat. Do not use electric heat pumps.
Central Hudson just increased their Electric Supply rates from $.08 per KWh to $.22 per KWh on 2/10/2022. That is a 2.5 times increase. The $.22 per KWh does not include the electric delivery KWh charge. Basically Central Hudson power company in the Hudson Valley of upstate NY is economically crazy high, which will have a significant impact on residents and any business. See graph in this link.
Let us know if your electric company has done the unthinkable by doubling price.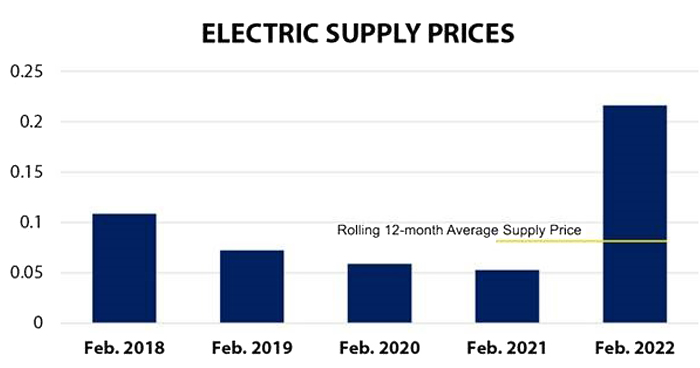 Central Hudson is advising customers of increases in supply prices for both electricity and natural gas as the region navigates a colder than average winter and as global energy factors come into play, prompting an increase in the demand and price for energy. Supply prices are market-based and...

www.cenhud.com