I've ordered my Supersplit on October, 10 and received yesterday. It was crated very nicely. I was super exited to put it together after two, yes , two month of waiting. The one of the first steps after uncrating was to install the table on a beam.
Surprise

The holes on a table and a beam are not aligning. If you put one side on, the other side is impossible to put. And its not the case when you can install bolts loosely and than force it somehow . The holes on a table is off about 1/4 inch.
I'm so disappointed. For $ 3100 I was expecting more from USA made machine. The table itself costs $300.
Look at the pics, Tell me that I'm doing something wrong, please.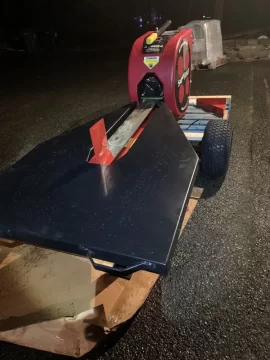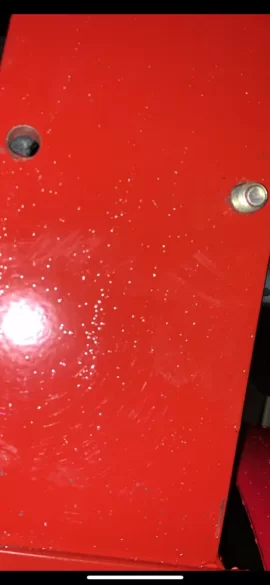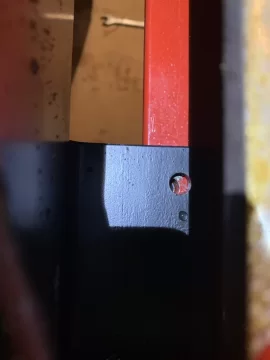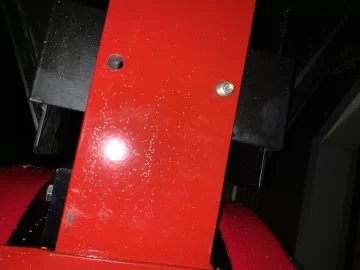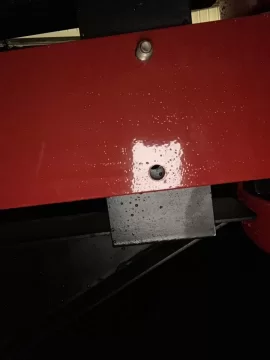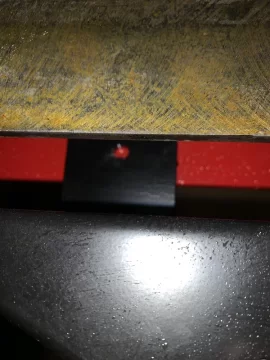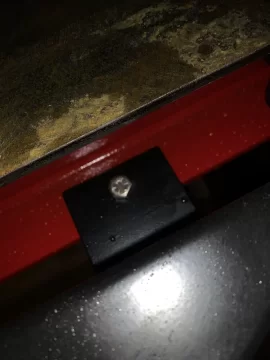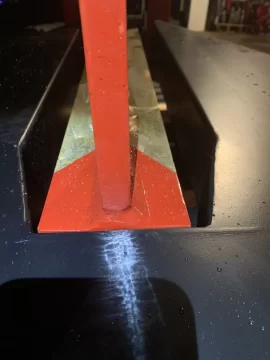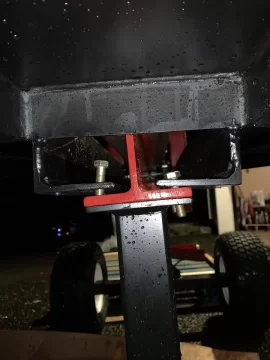 Last edited: