Resident Stove Connoisseur
Decided to see how these cast iron stoves work, swapped out the Appalachian for the Jotul over the weekend. Not to crazy about going back to a tube burner but when I acquired this one I figured I would give it a shot. See if these Norwegian stoves are as good as I have heard.
I also took the chance to redo my insulated fireplace, put in Durock with Roxul on top and behind that to see how that helps.
On to the pictures:
I removed the Roxul that was behind the insert and replaced it with a sheet of Durock (Roxul now behind Durock):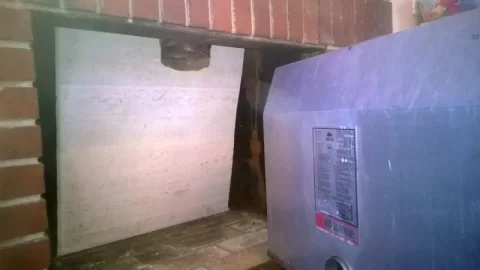 I made a block off plate out of Durock (Roxul now on top of Durock):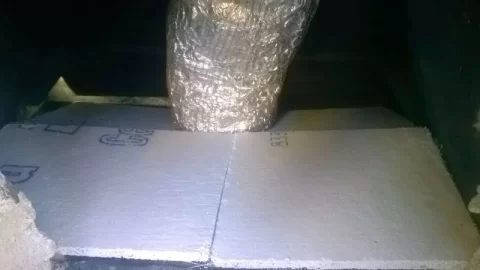 Shot showing the OAK intake on Jotul spaced from Durock: