Hey guys so I ended up getting my 400$ lopi freedom. But before I install it I'm choosing to refinish it since I still have 2 working stoves.
My neighbor had his Avalon olympic sand blasted and powder coated with ceramic coating which "technically" holds heat inside but he still easily has 750+ stove top temps so I'm not sure he lost any radiant ability and if any how much do you guys think? .
Im debating either that or have it sand blasted and spraying it myself with a stove bright or similar. What experience do you guys have with starting from scratch.
I should be able to use my works washbay thats heated and ventilated to coat the stove if I choose to do it myself before summer comes. Or if anybody has any contacts in the Midwest I would appreciate it. I'm willing to pay if somebody can do it soon and right.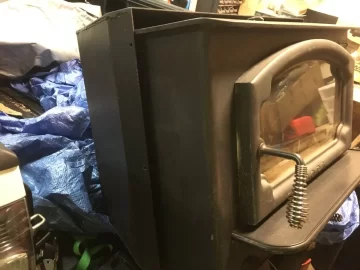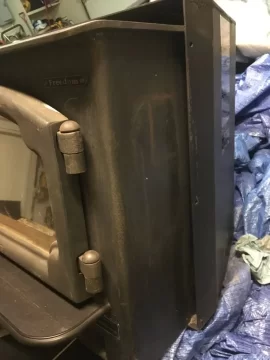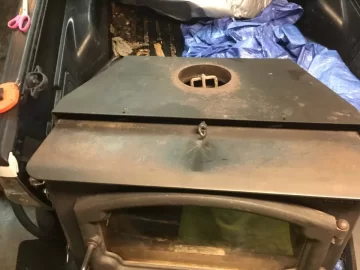 Last edited by a moderator: