Hi,
I cannot for the life of me find a detail as to how the double wall pipe is meant to connect to the 'out-the-top' flue collar on the Vermont Castings Intrepid Flexburn. I have some 6" ICC pipe from the person I bought the stove from, installed as per a picture below. The double wall pipe fits over the beautiful enamel flue collar and looks pretty wonky. I'd rather it go inside the collar if that's a possibility.
I will be switching to either 6" Selkirk or Duravent double-wall pipe since the few parts i need for the ICC pipe are outrageously expensive. Consequently, I'm not sure what parts I will need to make a proper connection as it is not detailed in the manuals. I'm not sure the previous owner had this installed properly either.
1) Should the double wall pipe be covering the flue collar as shown? Or, should there be an adapter so that the pipe doesn't cover the collar but the inner liner goes inside the collar?
2) For people with the Intrepid Flexburn- any issues with either Selkirk DSP or Duravent DVL?
3) I've found threads regarding a flue adapter- is it conclusive this is necessary? I see a DSP-6SA or DSP-6-FSA adapter and a Duravent 6DBK-AD and 6DVL-AD
Thread is here, for reference, but it's with a Dauntless model:
https://www.hearth.com/talk/threads/vermont-castings-2022-dauntless-stove-adapter.193348/
From a video I found a clip that shows the pipe going INTO the flue collar, but I can't tell if that's single wall or double wall.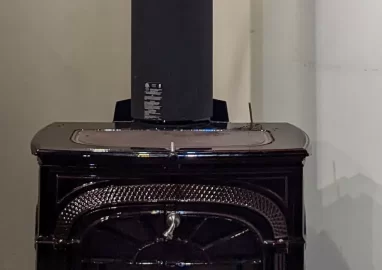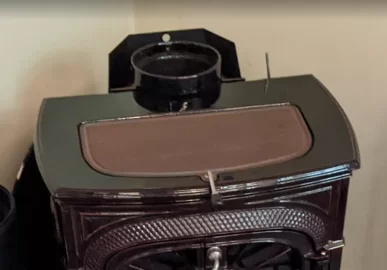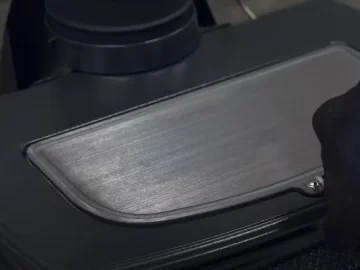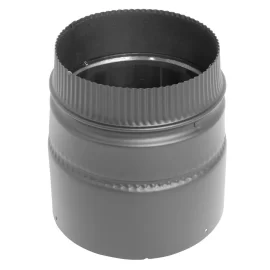 Thanks in advance- I sincerely appreciate the wealth of knowledge and commitment to helping others here.