We are all always talking about how beer goes so well with splitting wood, stacking wood and best of all burning wood.
I am a lover of beer. Currently, I'm drinking one of my favorites, Hoegaarden. I've been really loving Stella lately also. I go through fazes, but Hoegaarden always seems to be at the top of the list.
So what are some of your favorite beers?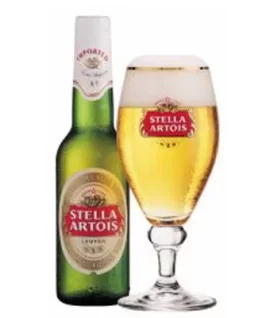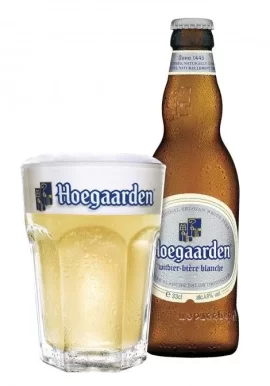 Last edited: