We are looking at the following. Our criteria are:
High BTUs
long Burn time preferably exceeding 8 hrs
Contemporary look with large glass door
low emissions
ease of use
So far our top picks are:
Matrix 2700 Wood Insert
Regency ci2700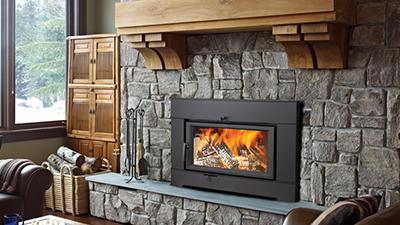 The Regency Pro-Series CI2700 is a large contemporary catalytic wood insert enabling up to an astonishing 14 hours of burn time and 86% efficiency.
www.regency-fire.com
Which is better and why? Are there any similar options we are missing?
Any other advice?
Thanks in advance