Hi all!
I'm in NC awaiting this winter storm and need help with my wood stove!
Short story: can I use this stove safely if our power goes out? Fire bricks are badly cracked and I've never used this before
Long story: we just bought a house a few months ago and I've never used a wood stove before. It came with a Fisher, based on my readings on this forum it's a Fisher Baby Bear. We're just at the beginning of this big storm and I'm hoping our power doesn't go out. But in the event it does, we may need to try out this woodstove.
Before I try it, I'd of course clear off the christmas decorations but if you folks say "don't even try it" then no point taking them down yet.
I don't see any damper installed. But my main worry is the fire bricks causing a problem. Any advice or suggestions would be very helpful!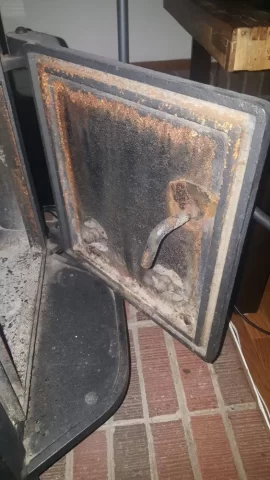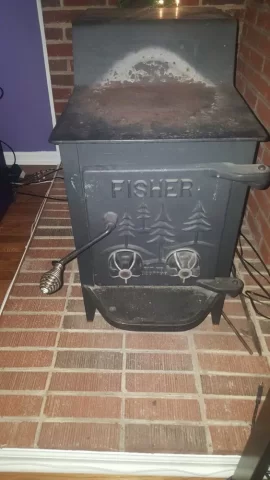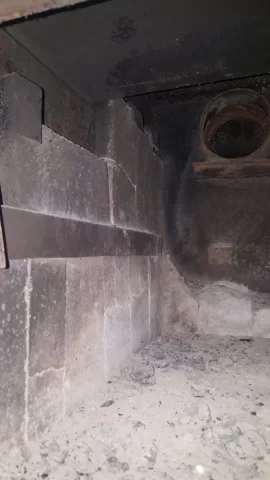 Last edited by a moderator: