Hi Everybody,
I'm trying to decide on a wood stove for my home expansion project. It will need to do the following:
Heat a minimum of 1600 square feet (800 downstairs, 800 upstairs, square floorplan) - stove will be centrally located
Heat a maximum of 2200 square feet if I add a 600 square foot in-law off the lower level later on down the road
Serve as our primary means of cooking in the winter, cook-top and oven
Preferably heat our hot water during winter months
I've been researching a lot of options and keep coming back to the Vermont Bun Baker XL (US trade name; Nectre Big Baker Oven elsewhere). So, I have two questions (and a bonus third):
Is it worth it to get the version that's wrapped in soapstone? I love that it'll slowly release heat through the night but am worried that cooking on soapstone could have problems (staining, cracking, etc.).
If I hook up the water heater, it may lose 20% of its heating capacity for the house. At 65,000 BTU's (effectively 52,000 with the water heater attachment), will it still heat the house adequately?
Are there other stoves I should be considering?
For context, we are in Upper Valley NH, which is routinely in the teens and often at or below zero during winter months. Thanks for any and all input!!
- Aaron
The Vermont Bun Baker is your solution for a wood fired baking oven, made with the exceptional quality of a Vermont made product.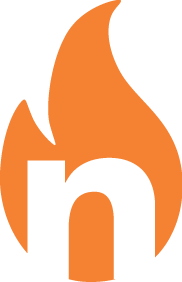 Nectre Big Bakers Oven, heats and cooks for optimal sustainable living, heating up to 2,500 sq. ft.
www.nectreusa.com