You forget.thay the interaction time.of air and stove top decreases linearly with increased flow speed.
Here's the math should you want to do it, the heat transfer coefficient increases with airflow. It's the exact same reason that car radiators have fans in them, because increasing air flow increases heat removal.
I'm fine agreeing to disagree on this, but you're going to have to re-write engineering textbooks to prove yourself right.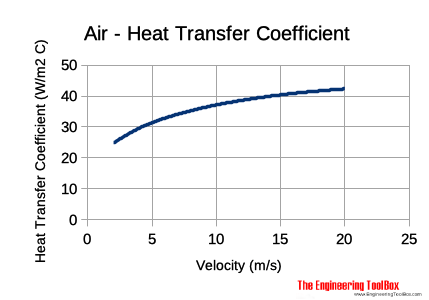 Heat transfer between a solid and a moving fluid is called convection. This is a short tutorial about convective heat transfer.
www.engineeringtoolbox.com