Here are a couple links folks might want to check out:
http://blog.woodstove.com/
https://www.facebook.com/pages/Woodstock-Soapstone-Co/123135437743584
Just a little more information on the new wood stove that is being developed right now. Here are a couple pictures. One shows some of the ideas for the stove and the other is a picture of the door leading into the Woodstock showroom.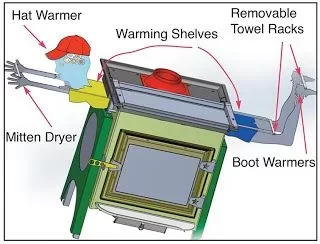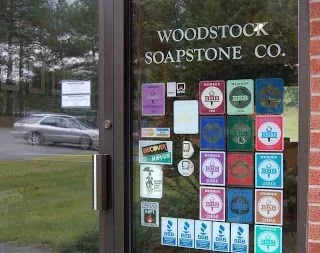 The graph below is from the BBB and really shows Woodstock way out in front in the customer service area. They have well earned this rating as most folks on hearth.com already know:
http://forgreenheat.blogspot.com/2013/07/better-business-bureau-and-wood-stove.html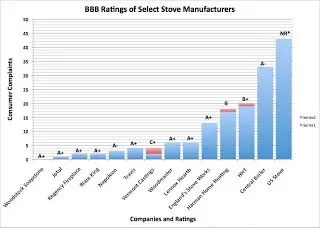 I'll post a bit more later, hopefully but this will get the threat started. I will say though that the design of the stove is still somewhat in the works because they have not yet found a model to say in that stove to get his or her picture taken like the model above.